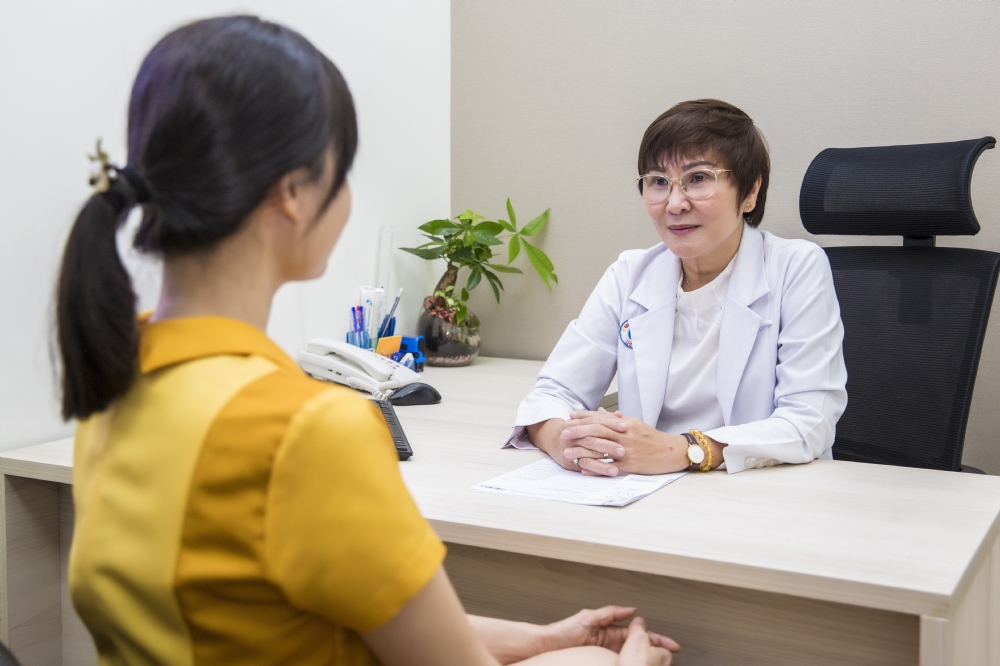 About Us
About Us
We seek to always understand the needs of our patients and aim to professionally serve them high quality care with kindness and full confidentiality in accordance to international healthcare standards.
Periodic and Advanced Health Check-ups.
Gynecologic Cancer Screenings and Examinations.
Breast Cancer Screenings and Breast Examinations.
General Internal Medicine Examinations.
Cardiovascular, Gastrointestinal, Respiratory and Endocrine Examinations.
Ear, Nose and Throat Examinations.
Pediatric Examination.
Perform medical testing as required.
Ultrasound, X-ray, 2D and 3D mammography (tomosynthesis) with indication.

Tele-Consultation.